Part Time Beauty Therapy Course
This course is available to students for whom it is more convenient to study on a part time basis.
The course offers this course three times per year;January (Saturday), May (Monday) and
October (Monday – full day or Monday & Tuesday evening).
This course leads to qualifications with the internationaly recognised examining bodies CIBTAC and ITEC.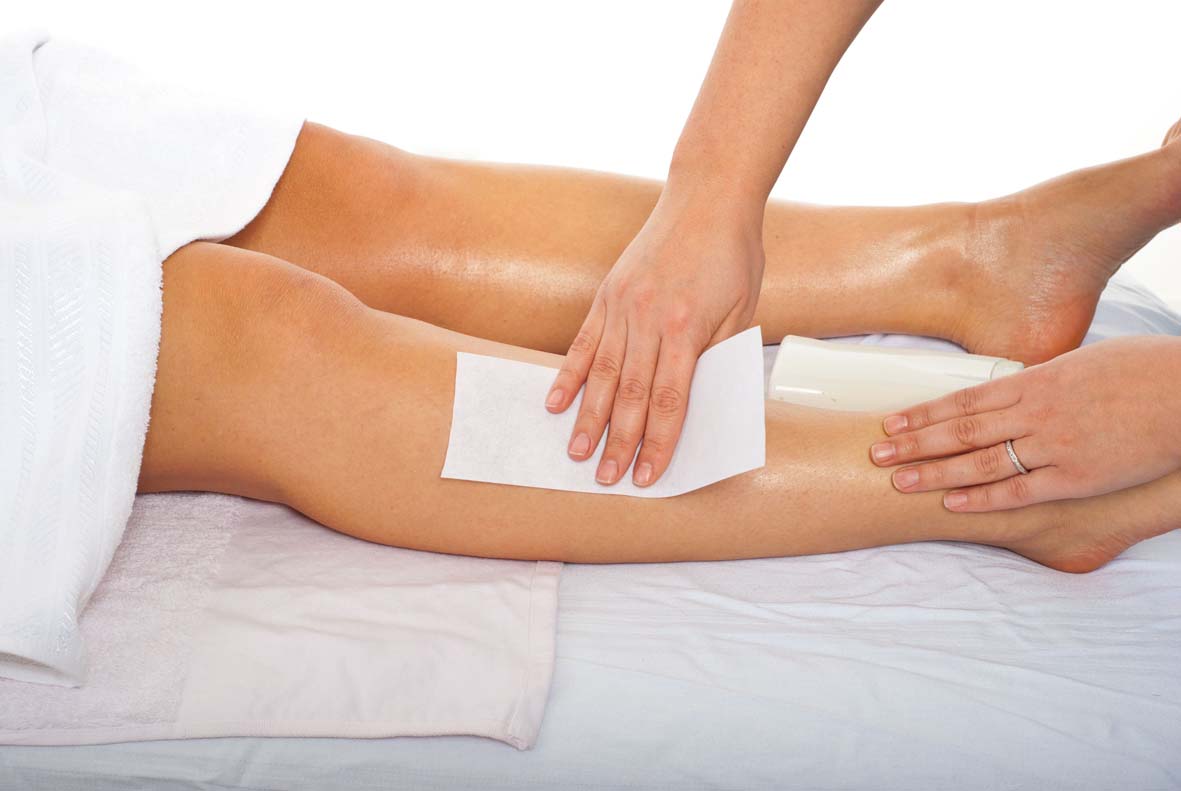 Subjects Covered:
Exfoliation techniques
Skin Mapping
Lash and Brow Treatments
Deep Cleansing
Facial Electrotherapy
Facial Massage including décolleté and neck
Mask Treatment
Make Up
Manicure/Pedicure
Waxing Treatments
Consultation(Case studies with reaction must be submitted)
Generic areas of study
Other Subjects:
Anatomy & Physiology of the Head, Face, Neck, Hands and Feet
Skin structures and function
Skin Diseases
Health & Hygiene

Electricity
Business Studies